We are Script PR
We help Brands with partnerships that take their Marketing to the next level.
About Us
STRATEGICALLY OBSESSED, CREATIVELY INSPIRED AND AUDACIOUSLY AMBITIOUS.
A team of makers, thinkers and explorers that approach work with curiosity and experimentation, using our experience to create meaningful communication that allows your brand to connect with people.
We are...
A group of women generally excited about life who love spending time with each other, ideating, imagining and coming up with the next big thing for our clients.
We love getting to know much before the world, when the next big event is happening, where the bloggers are being flown off to, which chef is planning to create an out of the box menu and all such goings on.
We enjoy getting to know founders and CEOs, hear their stories, know about their journeys and be infected with the bug of thinking big and doing things differently.
It's not
rocket science
It is important for a brand in today's connected world to communicate and engage through multiple touch points rather than rely on a single traditional channel.
Using market insights to strategize, we provide a modular yet integrated offerings maximizing engagement across all relevant touch points.
brands we have worked & still work with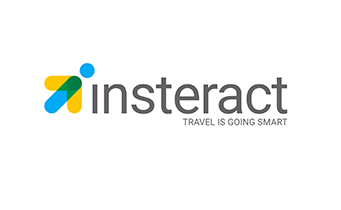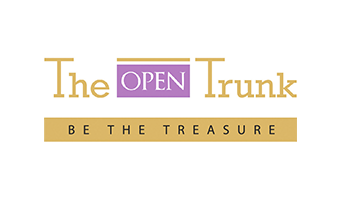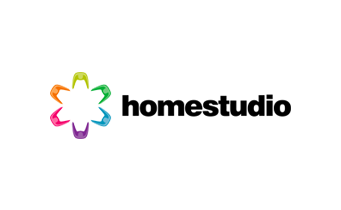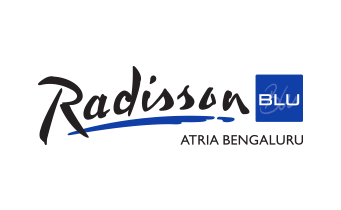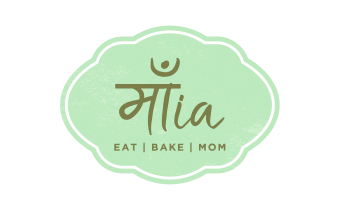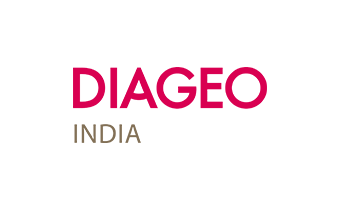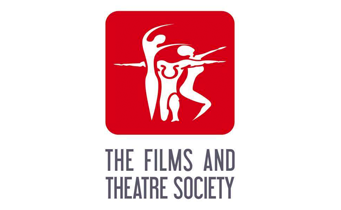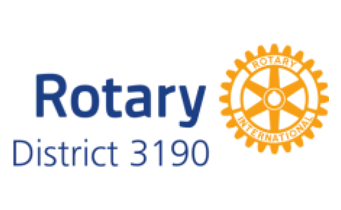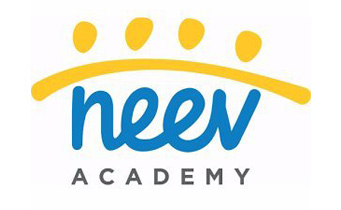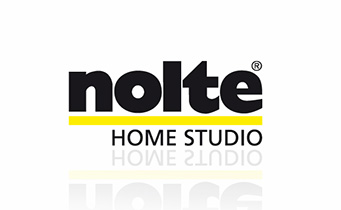 We make our client's world a more exciting place

Alok Duggal
Founder & COO Homestudio.com
I Would like to thank Team Script for putting together a PR campaign covering various aspects for homestudio.com . To me, implementation is key and the team has excelled in that. I look forward to making Homestudio.com a national name and want Script PR to be part of this journey with us.
Tapaswini Purnesh
Director Marketing Classic Coffees
Working with Script PR has been nothing but a positive experience for us. It is run by an extremely driven and focused young team, who is well planned and extremely well connected with the right influencers/journalists/media personnel. Their persistence has found us the right forums to be published on or spoken about. The fact that they are never too busy for us, is a huge positive and makes them easily one of the best teams we have worked with so far.

Tanya Eldred Bhat
Head stylist The Open Trunk
I wish every firm was as dedicated, organised, invested and sincere as Script PR. We're overjoyed with their work and their commitment to making us be our best.

Commune Coworks,
#139, 1st A Cross Road, Koramangala 5th Block, Bangalore.
hello@scriptpr.com